Post by woqued on Mar 23, 2016 0:36:22 GMT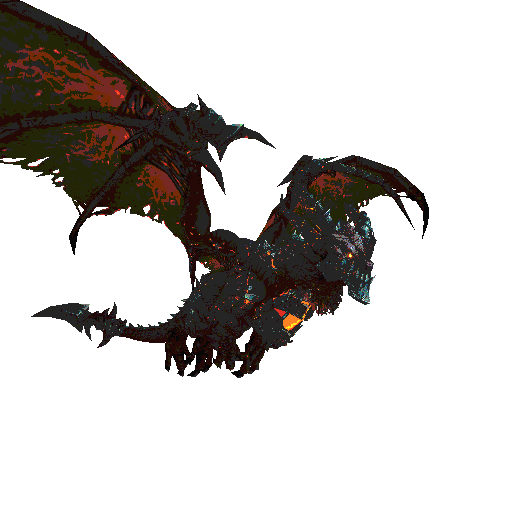 Also, im not sure how many situations you need to pickup multiple people (and you're not KD'd yourself) seems like a spam spell for KD immunity on hard check mobs.
What about adding 1d8 elec or sonic damage per caster level and removing KD immunity, like the wind pushing people up causing these elements to take effect. Would free up a 6 slot instead of chain lightning and provide something more useful than just aoe pickup.
I've played mostly support duty Pariah in Limbo - in particular in part two; and as I understood the purpose of Pariah wasn't meant to be the all-purpose destroyer it was with the un-nerfed RG and that lvl 9 setup, but to be of more supportive role. I went for that supportive side here - and a pickup that only takes spell cast worth time is very valuable, especially if you don't have to be in melee to do it. Granted, using a level 9 spell for it is expensive.
I think a elec / sonic damage spell would be a bit too boring and I think Pariah should not have Transmutation-based damage outside physical types imo; that's for sorcs and wizards to master in. I admit Banishment was in their alley as well in that regard. Anyway a huge SP sonic/elec spell would also largely step on DSM's toes - not sure that's a thing we wish to do with making an item - nor would I want to heal healing mobs when I want to pick people up.
But! Whether the spell should do something else upon pickup, that I kinda like. Perhaps grant them a toned down Mass Haste effect - added movement speed or an extra attack for few rounds? Ghostly Visage effect for 1 round? Damage Reduction or immunity in form of a recurrent stone shield? Added ab/damage for few rounds? A lot of potential alternatives there.
Even if none of these things are implemented in the form of this item, the food for thought can be valuable.