Post by Raj on Aug 6, 2018 18:47:29 GMT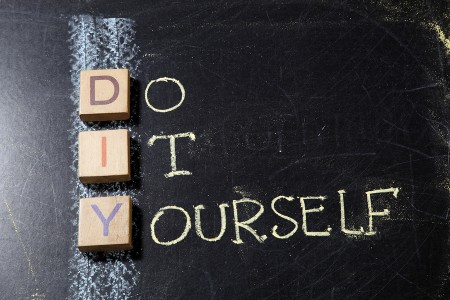 How to calculate saves:
Base save
+ epic/legendary/paragon progression + relevant stat mod + magic bonus + feats
In our case base saves are straightforward, f/r/w as a cleric are 12/6/12; svirfneblin build splashes 1 ranger pre-epic so 13/6/11.
+10 to all in epics, +1 every 4 legendary and paragon levels.
Lvl 60 relevant stats with +14 items (usual 1st benchmark) are (for the 3 builds) 26/24/24 CON, 30/28/28 DEX, 66/69/70 WIS (20/23/24 base + 10 pre-LL lvlup, +10 LL, +10 great wis, +2 artifact and +14 items), that means a stat mod ((stat-10)/2) of +8/7/7 fortitude, +10/9/9 reflex, +18/19/20 will. At lvl 80 with double demi god bonus and +16 items (2nd-final benchmark) those stats improve by 8 points total, for a +4 to all.
Magic bonus means +universal saves from items, capped at +20. Pretty easy to max it already with lvl 40 gear and never have to bother with it anymore. On HG, specific saving throw bonus (+f/r/w) stacks beyond that (+25 cap) and 'very' specific saving throw bonus (e.g. saves vs death/fear/chaos/spells/traps...) stack up to +30, but before aquiring XR loot that's only obteinable with lucky randomization and usually ignored for standard build calculations. So let say +20 to all and call it a day.
Feats: usually on caster builds none. Here the OP took epic reflex for a build that has still room for improvements and is probably running Hells hence might be annoyed by stuff like stygian spider webs, so +4 to reflex. Those are not 'final builds' by any means so I'm not calling it a waste.
This means the build(s) should have, at level 60:
Svirfneblin
13+10+5+08+20 = 56 fort
06+10+5+10+20+4 = 55 reflex
11+10+5+18+20 = 64 will
Fallen Angel
12+10+5+07+20 = 54 fort
06+10+5+09+20+4 = 54 reflex
12+10+5+19+20 = 66 will
Half Celestial
12+10+5+07+20 = 54 fort
06+10+5+09+20 = 50 reflex
12+10+5+20+20 = 67 will
Add +9 to all in order to calculate level 80 saves (+5 from levels, +4 from higher stats). Half-Celestial ends with 63/59/76 saves, and generally speaking cleric builds (who can always spare a greater restoration for themselves) have effective +1/6 to all saves due to not being affected by hell+ layer penalities, so those are pretty fine saving throws for a spellcaster without sacrificing efficiency.