Post by the1kobra on Feb 25, 2009 16:14:47 GMT
That's pretty much what I find is true about pure against non pure rogues, with one exception. (See Click). I had something in more detail about this phenomenon, which I haven't decided to post, but, I think this might be a good place to post it. Ultimately, I do find that a splash rogue beats a pure in everywhere except maladomini and nessus, and since this is a build designed for newcomers, I figured that I might as well make it optimal for 95% of the mod rather than three areas.
Anyways, pre LL, this build has all the advantages. For one, you get shield proficiency free, pure rogues have to spend a feat on it, or find an item that has that property, restricting what they can wear and possibly requiring resources a person does not have. You get much more feat flexibility pre-epic, fighter adds 2 feats, and while you give up one that you would get at rogue 40, the paladin levels are a significant boost to your saves. Fear immunity as well, has become something of a required immunity for a person's setup, this build comes with it free. +2-8 to all saves however, is like saving yourself 4 feats that you would otherwise spend raising those saves. So essentially, a splash build is up by 6 feats over a non-splash build, that can mean a *lot*, 4 dex, some extra feats, something. I added exotic proficiency and rapid reload into this build, that's something a dedicated pure rogue would never be able to attain.
I think I'll go on at length about the things that pure rogues get over splash rogues, namely skill mastery and ignoring sneak immunity. For the entirety of the pre-LL environment, the pure rogue's shining bonuses are entirely worthless, they don't get anything until rogue 40, while the splash rogue has an extra attack, and the extra attack easily out-damages the 2d6 he is missing, especially since on some things, you can pull out your crossbow for a nifty 7 attacks a round, a pure rogue probably won't be able to bag rapid reload, so is going to be stuck at 4. It's a pretty big difference, even 5 against 4 makes a pretty big difference.
Even into pre-hells legendary level areas, the penetrate sneak immunity doesn't come close to the benefits that the splash rogue gets. In fact, last time I checked, very few things in LL areas have sneak immunity, I don't think I'm allowed to go in at length, but suffice it to say, very few things have it. Even in rona and elysium, two areas which would mess this character's alignment up, (alternatively, you could find a certain mint chocolate milkshake to give you free cleave and you could go blackguard, costs you fear immunity though.), they don't have a lot of sneak immune targets either, notwithstanding bosses and the like. Some of the newer areas have more sneak-immune targets, but none like Nessus where 90% of your targets are sneak attack immune.
And skill mastery? It's still entirely worthless pre-hells, actually, it's bonuses pretty much only apply in the hells, and is only useful in the deep layers at that. In the upper layers you can get a greater restore to help you with open lock and search checks and I only find this character at risk of failing discipline checks in Nessus.
What it comes down to simply, is that a pure rogue is pretty much designed to be a deep hell runner, which wasn't my intention with this build. I wanted the whole path along to be as smooth as possible, yes this character will start running into problems in Maladomini, (then again, most low-strength dexers do), but it's going to be superior in the pre-hells environment, and even some of the upper hells layers where there aren't as many (albeit still a good number) of sneak immune targets.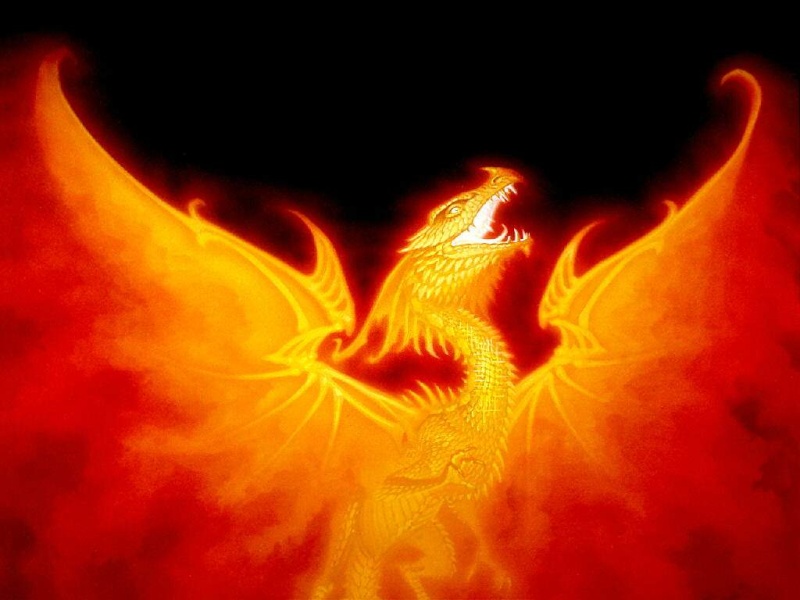 (HAHA, sry Kobra I couldn't resist....)

en.wikipedia.org/wiki/Rabies
Rabies only affects mammals, so ha!